A note from Principal, Margaret Newcombe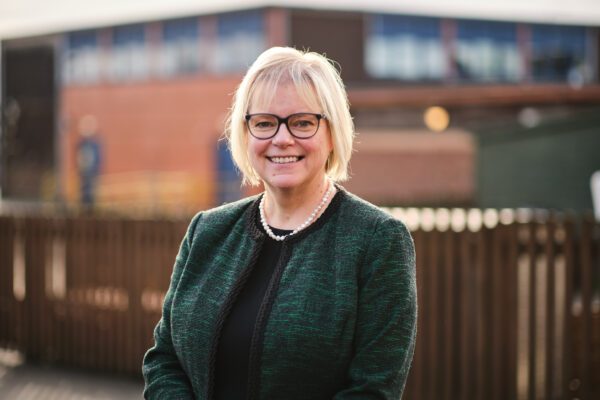 Hillocks is a warm, welcoming and inclusive academy where we strive to ensure that every single child feels safe and happy. All children are welcome here – we celebrate diversity and embrace differences. We have a set of core principles that we work to, the main one being kindness.
All of us place great emphasis on relationships and we work hard to foster good relationships with all members of our school community. The contribution that parents and carers make in supporting their child's learning is highly valued, and it is important to us that we work as part of a team.
Our curriculum is rich and varied and is designed to inspire children to want to learn, whilst at the same time encourage them to push themselves to achieve even more. We want every child, regardless of their starting points to have the best possible life chances.
Thank you for taking an interest in Hillocks. We welcome you to visit and have a look around to see the exciting things happening throughout the academy. We look forward to meeting you.
Mrs Margaret Newcombe, Principal